Cooking with Kali-Ra, Episode One
My My good friend David Goad is rais­ing money to tour with his band, Kali Ra, by record­ing a cook­ing show. He asked me to kick things off by talk­ing about some­thing I truly love: American Whiskey (bour­bon &; rye). Will Harrison from the OKC Edge ran cam­eras and sound.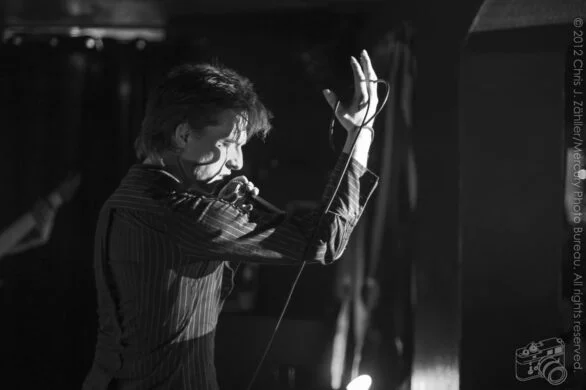 I'm afraid we talked so long that we used up Will's bat­ter­ies and flash stor­age, so he had to fin­ish the record­ing with his phone, which accounts for the shaky video near the end. Next time he'll know that David and I both love to gab.
Featured drinks were:
Old-fash­ioned cocktail
Whiskey sour
Sazerac
Vieux Carré
Manhattan cock­tail
Whiskey julep, a.k.a. mint julep
Somehow, we man­aged not to be hun­gover the next day.