Hey, Aren't Those All the Same Guy?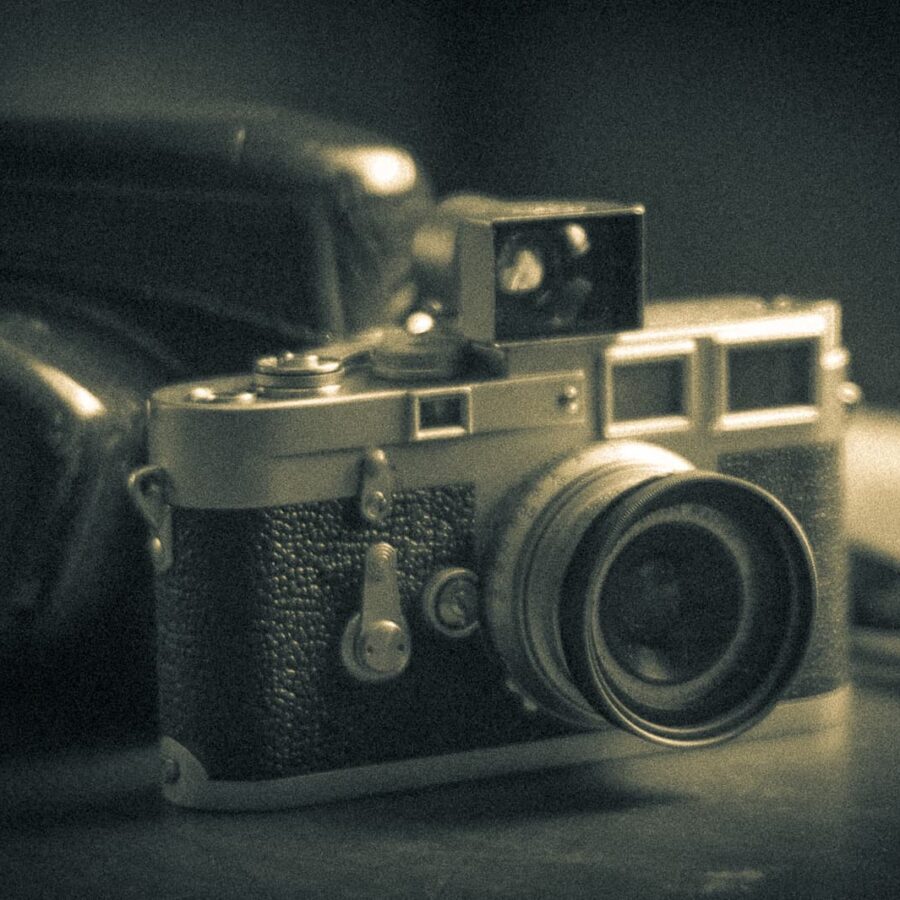 Chris J. "Weegee" Zähller
Pho­to­jour­nal­ist
Chris stud­ied fine art at the Uni­ver­si­ty of Okla­homa dur­ing the para­chute pants and Stu­dio 54 era. A noto­ri­ous paparaz­zo, he's often seen shov­ing his cam­era in vis­it­ing dig­ni­taries' mugs, with­out so much as a "Par­don me!"
Chris J. "Barkeep" Zähller
Mixol­o­gist
Chris's 1st tip­ple was com­mu­nion wine. We're not sure what his duties are; some­thing to do with mix­ing ves­per cock­tails "shak­en until ice cold," con­coct­ing new recipes for grena­dine, and putting up batch­es of pimen­to dram. Nev­er­the­less, he makes for a relaxed atmos­phere in our offices.