The OKIE-X Film Portrait Project
The The OKIE-X Project is a film port­fo­lio project fea­tur­ing pho­to­graphic por­traits of cur­rent & for­mer Oklahoma musi­cians taken with a wooden large-for­mat fold­ing field cam­era using a 150-year-old lens on x-ray film.
The project goals include a gallery show and a book. To learn more about OKIE-X, please visit the FAQ. If you are inter­ested in par­tic­i­pat­ing, please read the FAQ and fill out the Artists' Survey.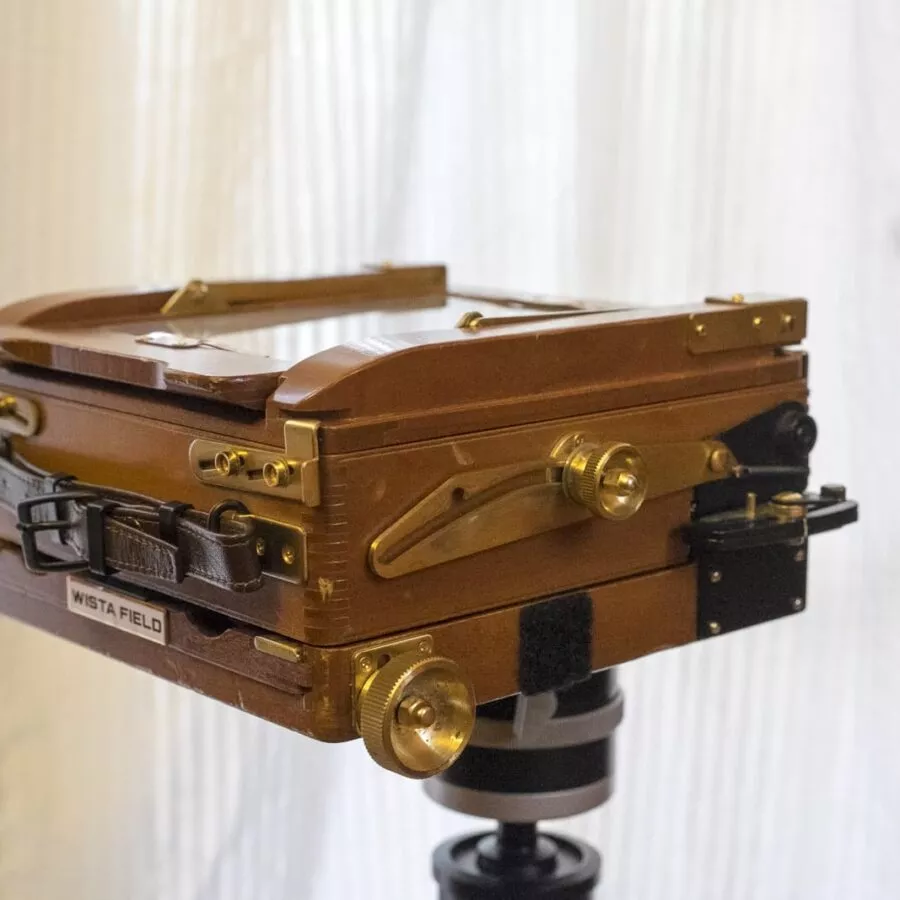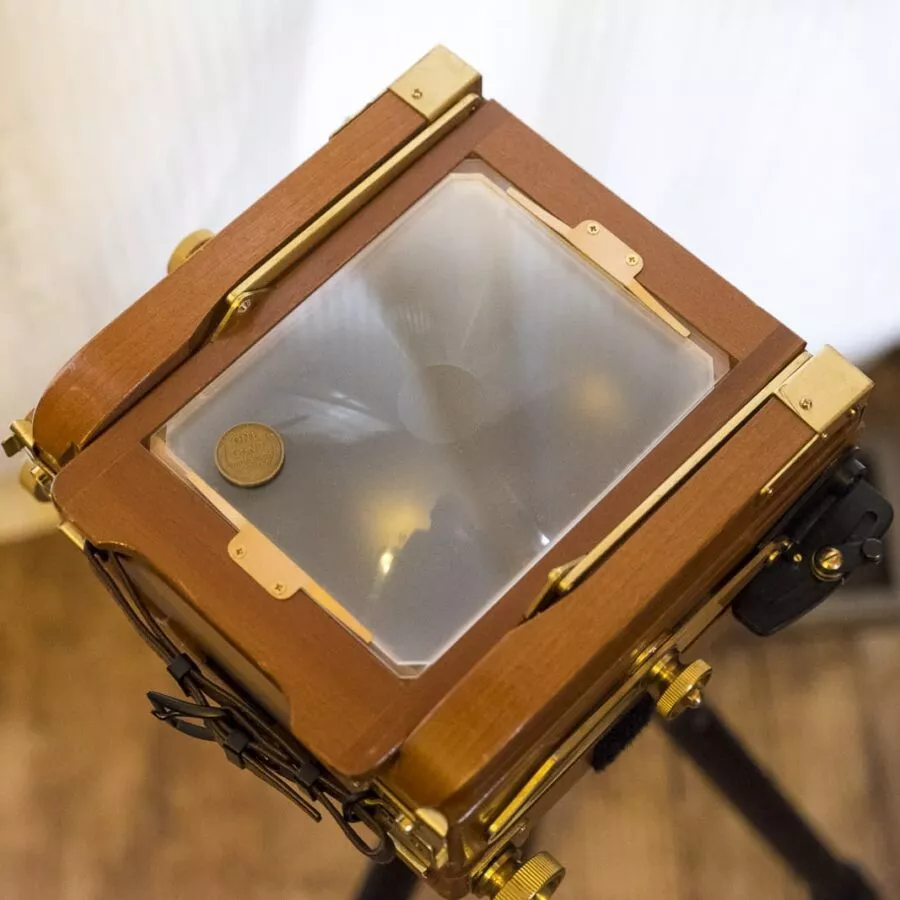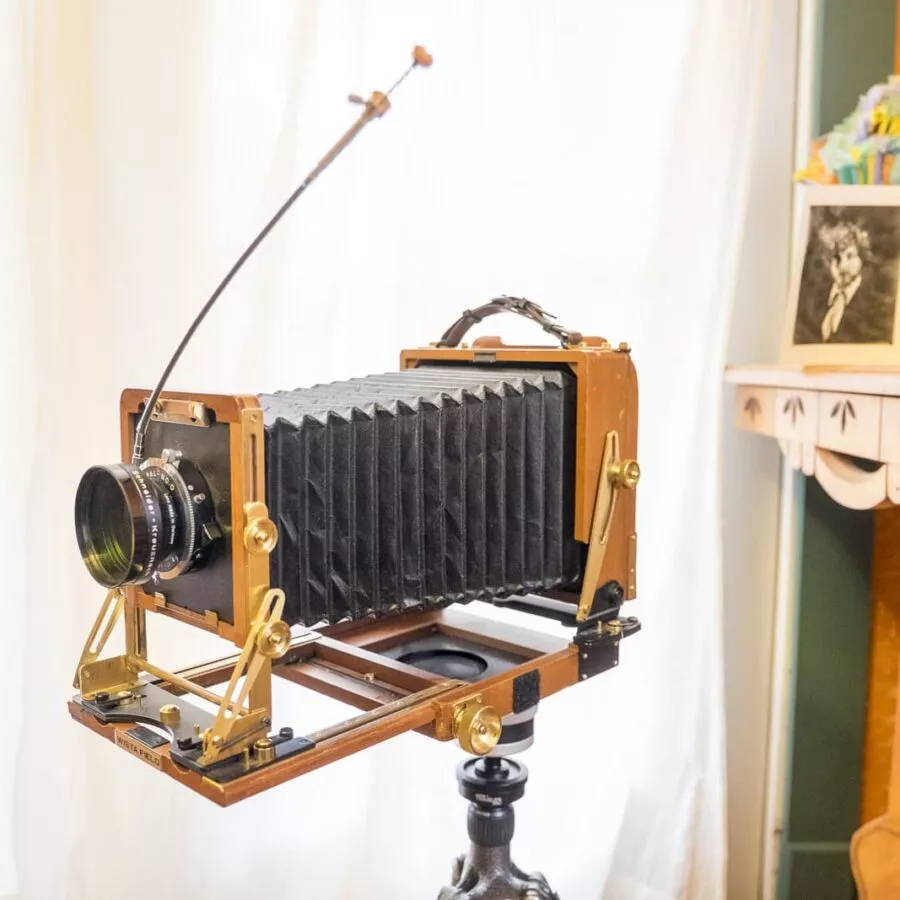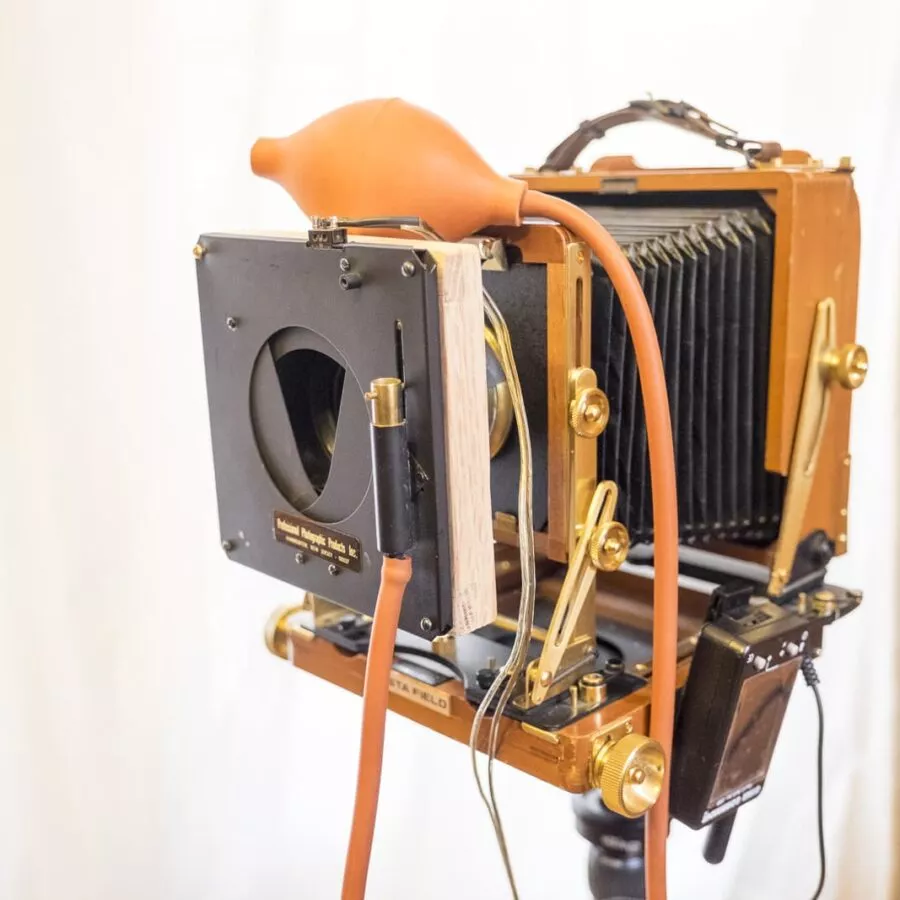 Some of the med­ical x-rays used in the pro­mo­tional posters are copy­right © Nevit Dilman under the Creative Commons Attribution-Share Alike 3.0 Unported license.