The Surrogate Band at Opolis (Gallery)
The Show
Ziggy Lives
Yester­day Yesterday we told you about the Surrogate Band, formed in 2011 at UCO to per­form Pink Floyd's The Wall. The Surrogate Band reformed late last year for a series of David Bowie trib­ute shows. Tomorrow will be your final chance to catch them in Oklahoma City in a show fea­tur­ing elab­o­rate cos­tumes, hair, and makeup to reflect the dif­fer­ent peri­ods in Bowie's career.
David Goad por­trays Bowie accom­pa­nied by gui­tarists Justin Hogan and Chris Wilson, bassist Gabriel Barham, key­boardist Richie Zenner, drum­mer Chris Sanders, and sax­o­phon­ist Mike Mitchell. J. R. Reagor and Amy Downes sing backup, with Reagor fill­ing in some percussion.
Stage man­age­ment is pro­vided by Kristine Kamen, who also acts as key cos­tumer and makeup artist. Revel Eight Salon and Spa pro­vide addi­tional hair and makeup.
Gallery
Gallery: The Surrogate Band Presents: A David Bowie Tribute
Opolis Bar & Micro-Venue, Norman, Oklahoma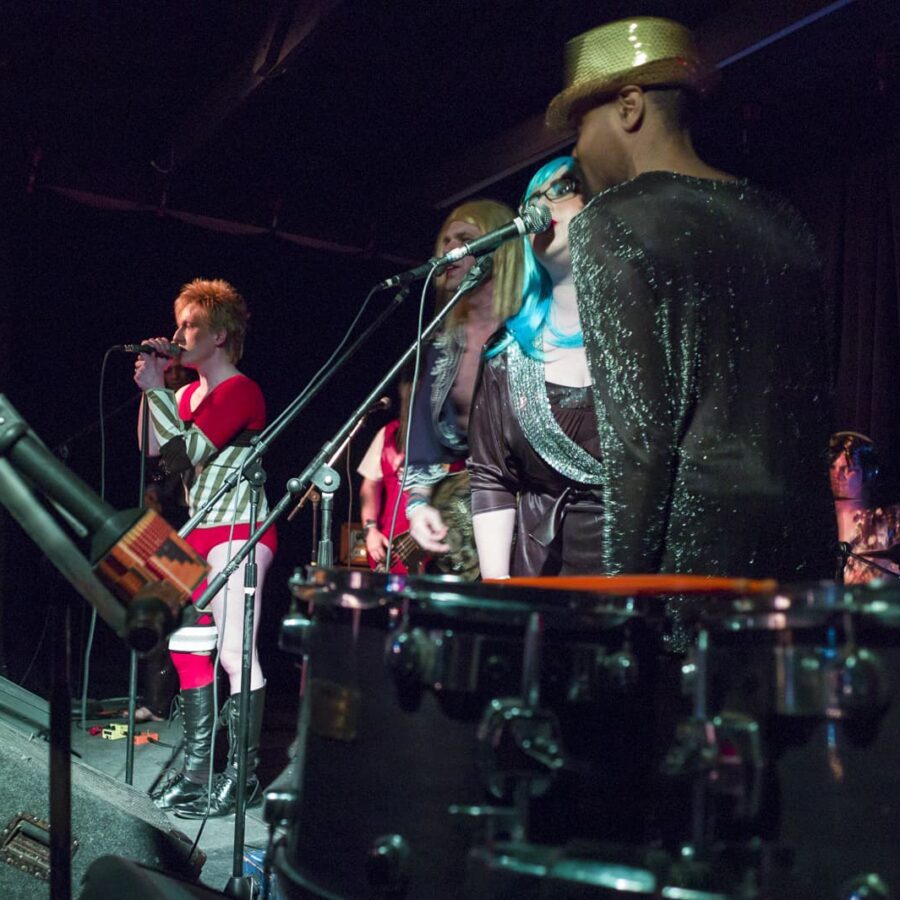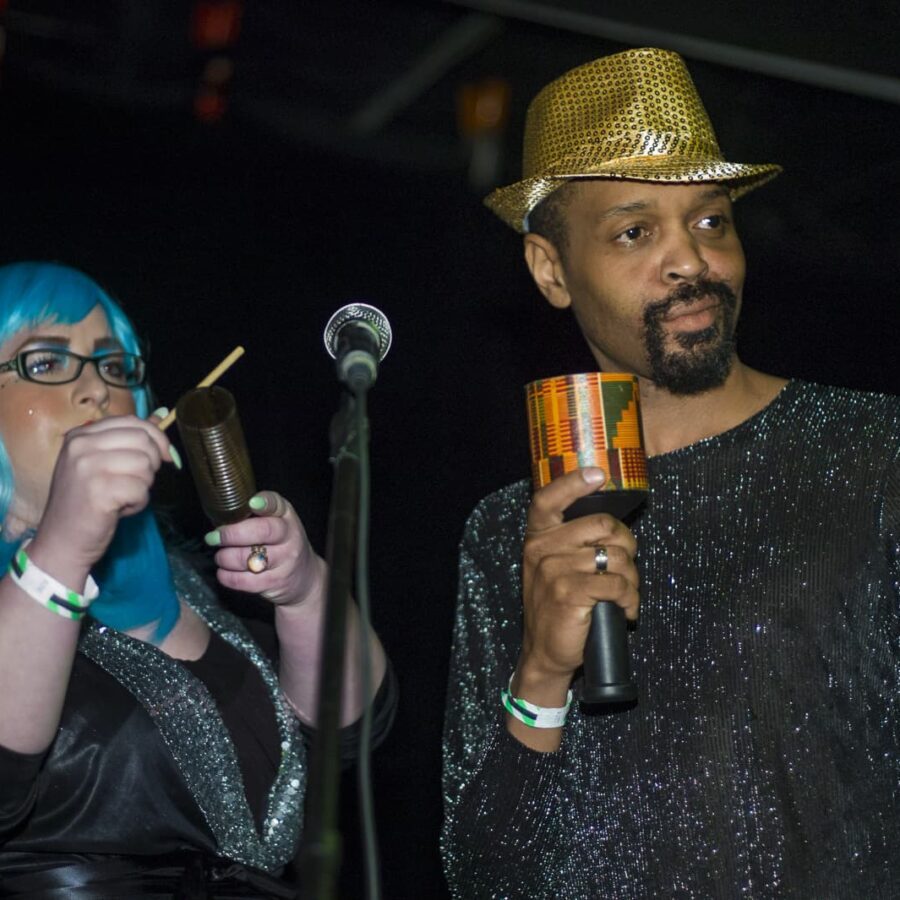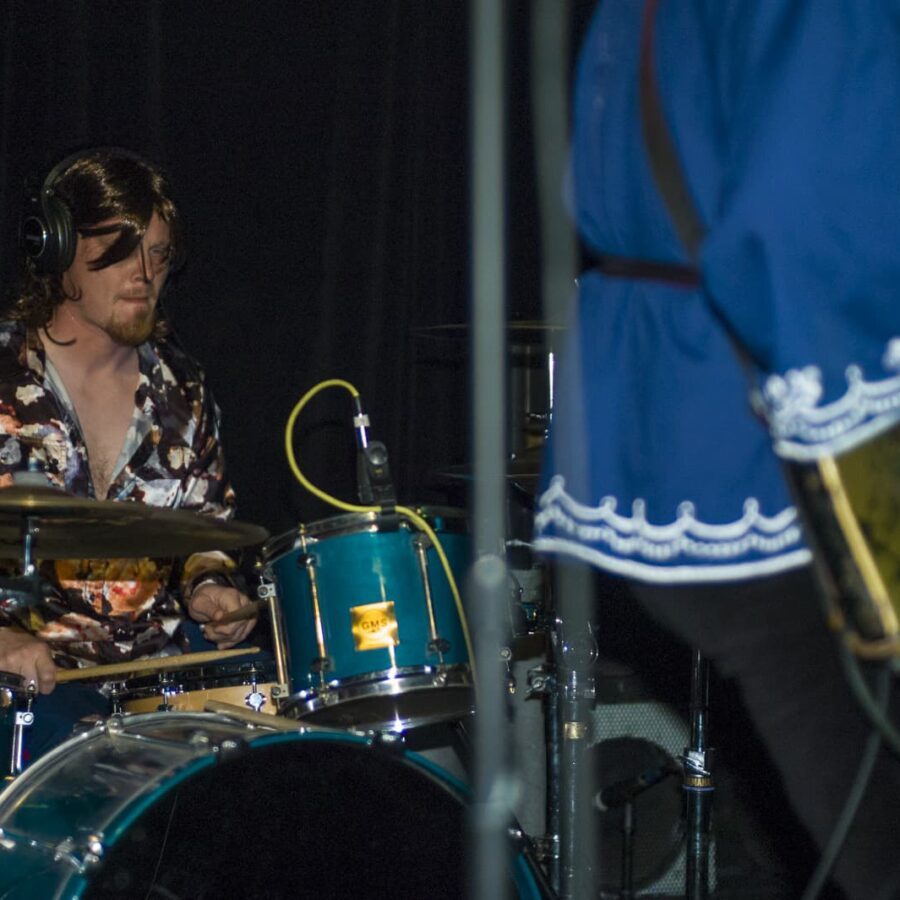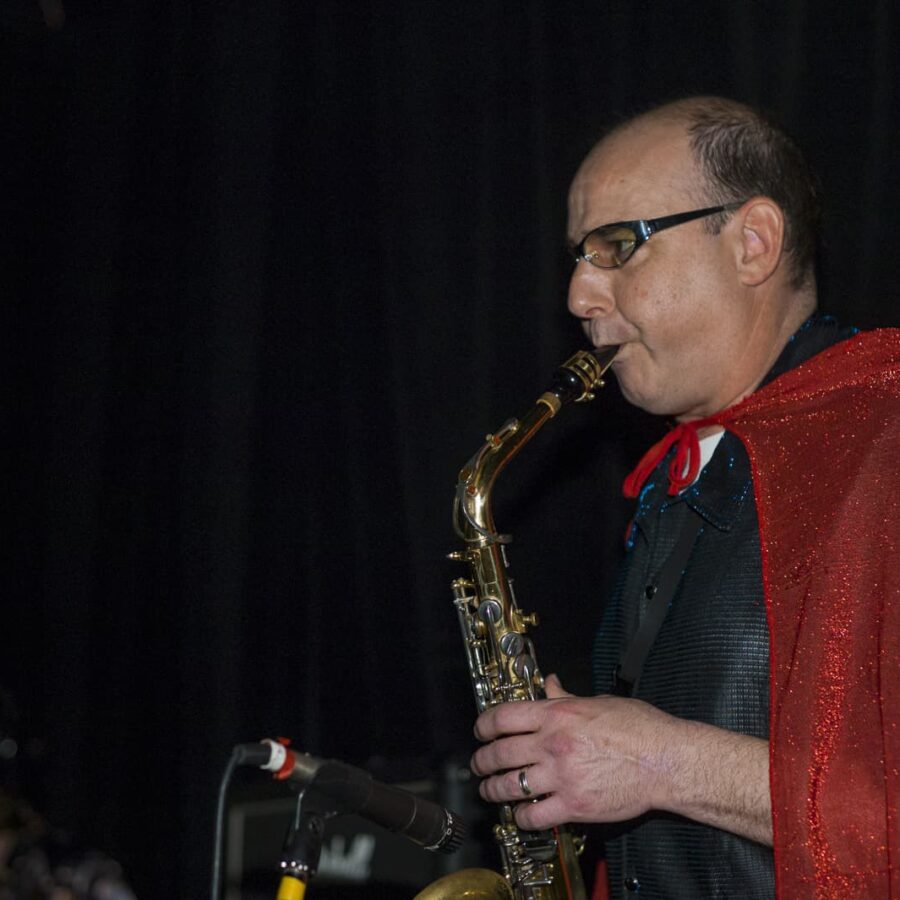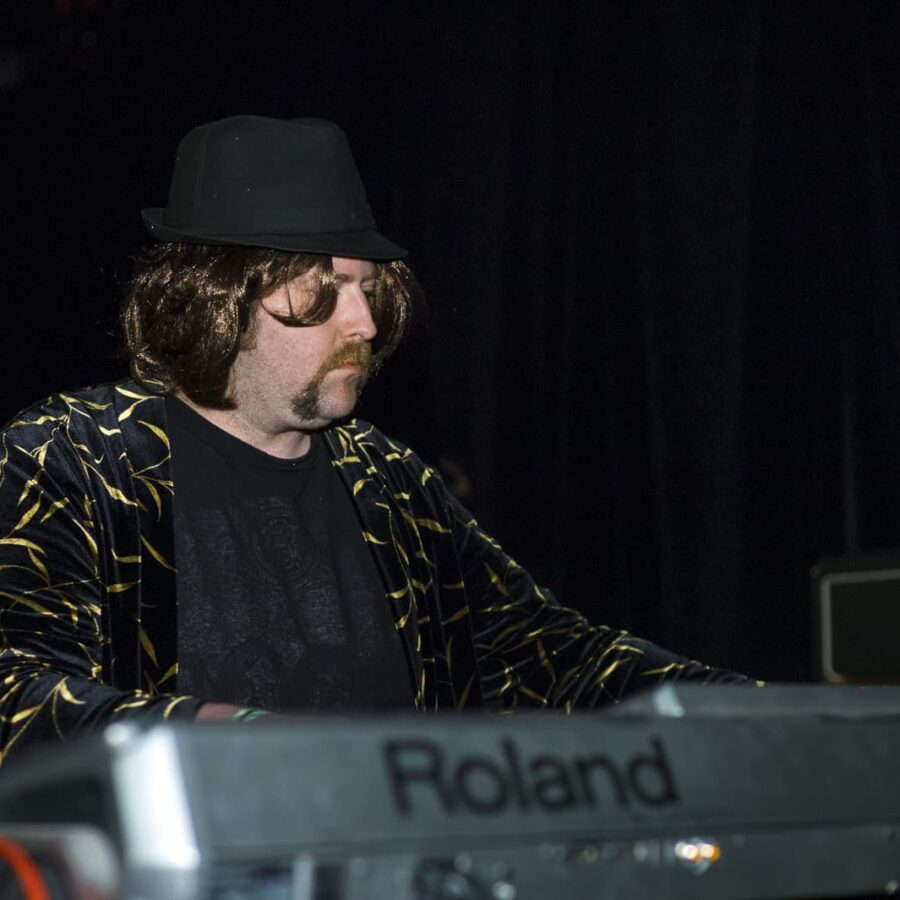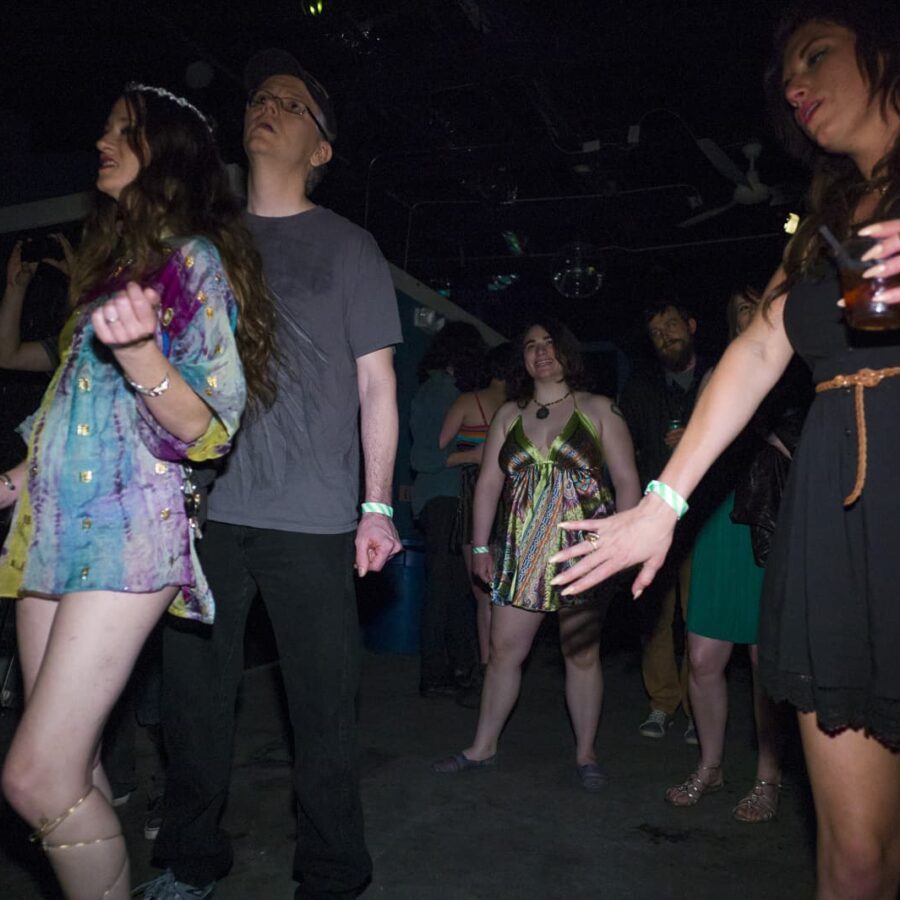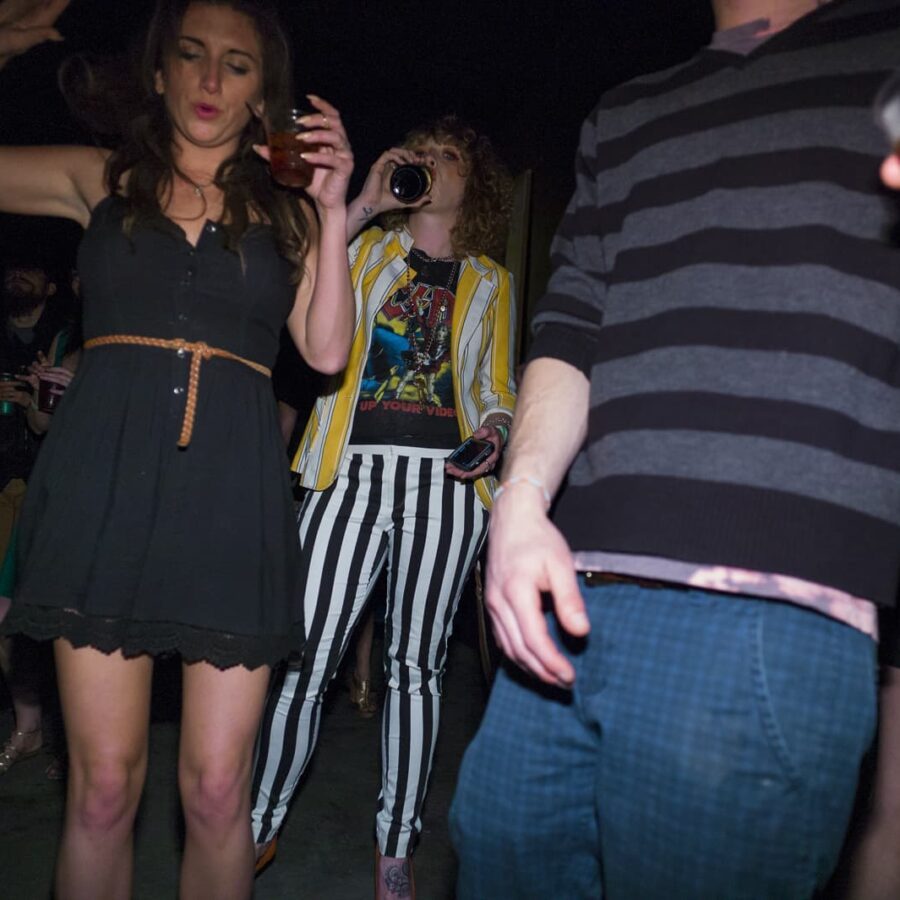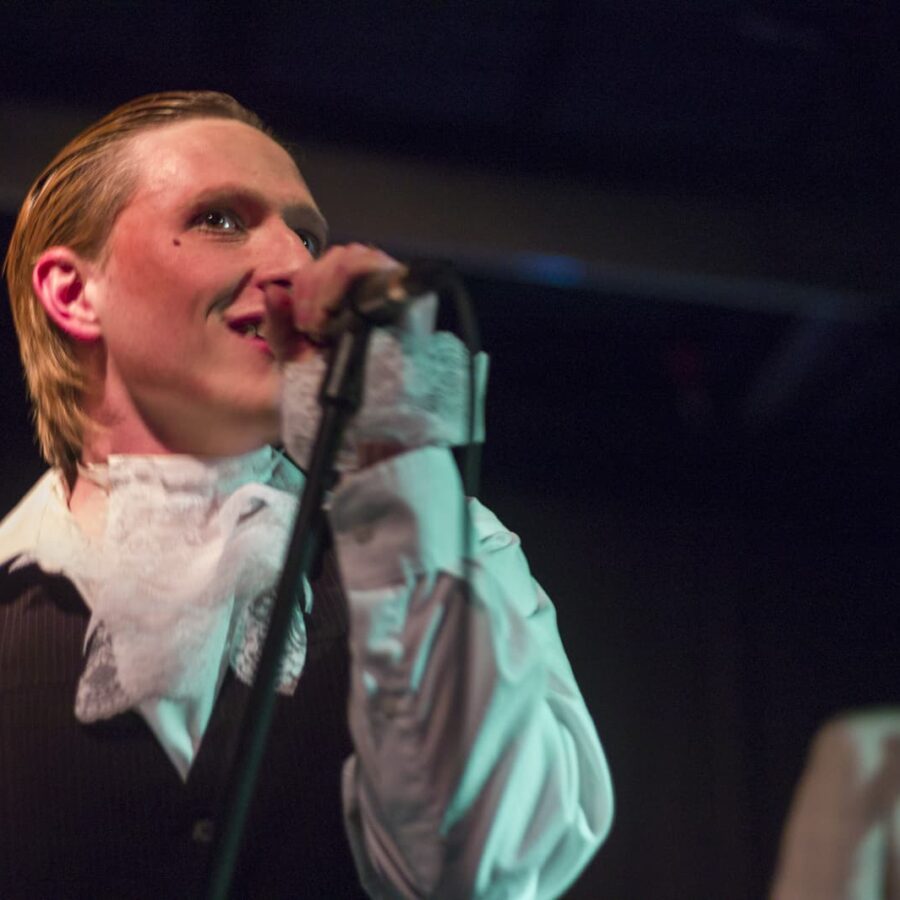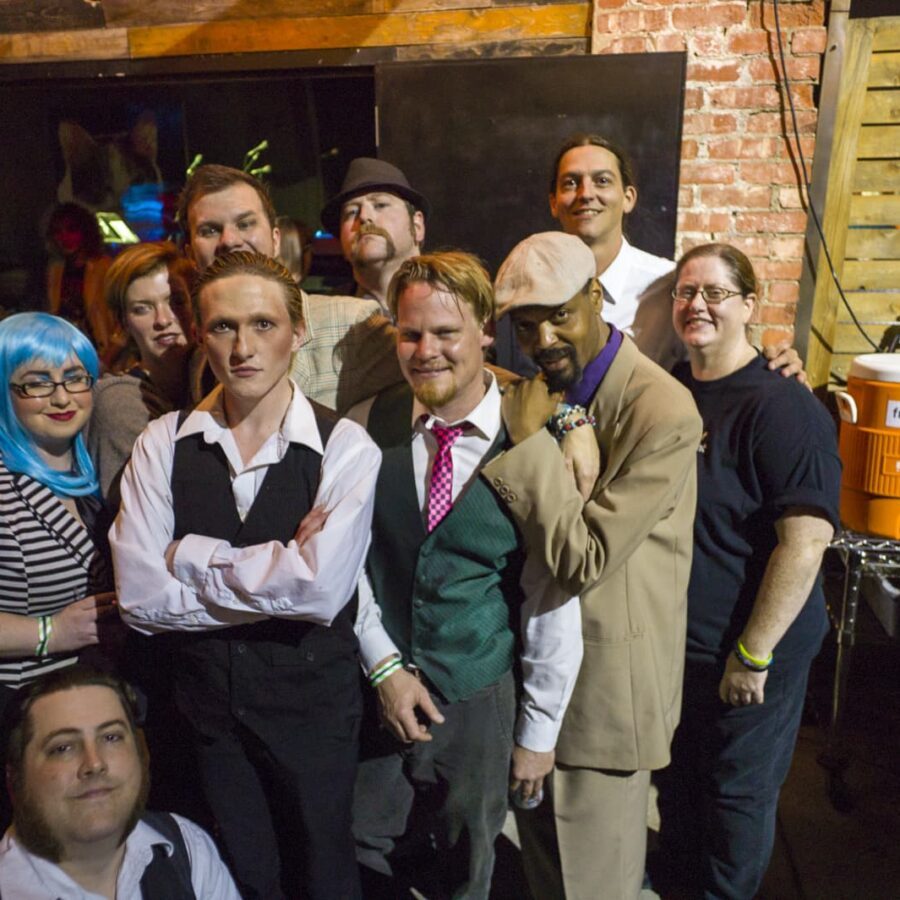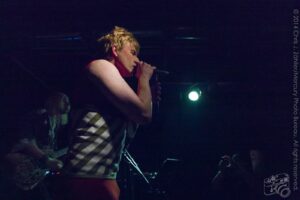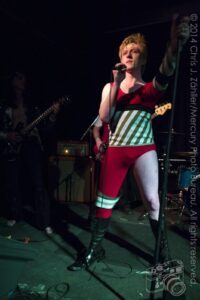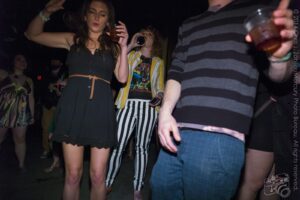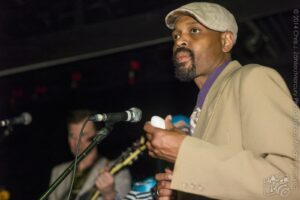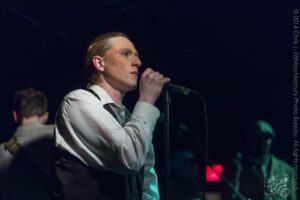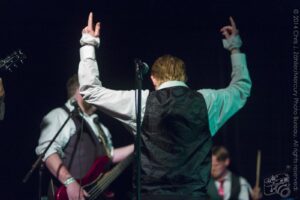 The Hunky Dory Details
Where: VZD's Restaurant and Club, 4200 N. Western Ave., Oklahoma City
When: Saturday, 21 June 2014. Doors at 9:00 PM, show at ~10:30 PM
Cover charge: $7.00 USD